THIS SPACE IS AVAILABE FOR THOSE DANCERS THAT MAY WANT SOME EXTRA COACHING?   my INTERMEDIATE CLASS FALLS INTO THIS CATEGORY AS WELL …
if you wish to book as session of PRIVATE or SEMI-PRIVATE classes let me know.
ANYone is WELCOME ….
at the moment I don't really have an ADVANCED DANCE TROUPE
anyone wanting to learn FOLK DANCING and have class or bring your students so that I can teach them these beautiful dances – just let me know – I'd be delighted to work with YOU.
WE MAY GATHER on SATURDAYS for REVIEW OF OUR DANCE NUMBERS … anyone wishing to join Please let me know.

ADVANCE / PERFORMANCE GROUP
Anyone wishing to join our group is WELCOME. There is lots of room for any of you that have had dance experience.  THIS session bring ZILLs and Energy, and we're going to do a hot dang Raqs Sharqi Number.

What we're up to. VEIL routine DONE / ASAYA (my favorite!!!) DONE! REVIEW AND OUR EL HAGGALA DONE AND OUR TURKISH ROM DANCE DONE (WE WILL SCHEDULE A FEW EXTRA DAYS FOR REVIEW:
VEIL ROUTINE, ASAYA, EL HAGGALA, TURKISH ROM
THIS is a performance class – so costumes are a necessary part of this class…. that and smiles.
* * * * * * * * * * * * * * * * * *

Want to kick it up a notch and perform must have completed Beginner Levels & Intermediate.  If you are coming from City OR OTHER DANCE SCHOOLS classes you must take Intermediate level before coming to Advanced or have permission from Ariellah.  Rehearsals will be determined.  There may be a fee for hall rental at this time or we rehearse at my home.

ONLY THOSE TRULY INTERESTED IN THE 'ART' OF BELLY DANCE NEED ATTEND.   WE WANT TO STRESS THIS IS AND ART FORM TO BE TAKEN SERIOUSLY AND THAT OUR MISSION TO PERFORM IN ITS TRUEST FORM AND AUTHENTICITY.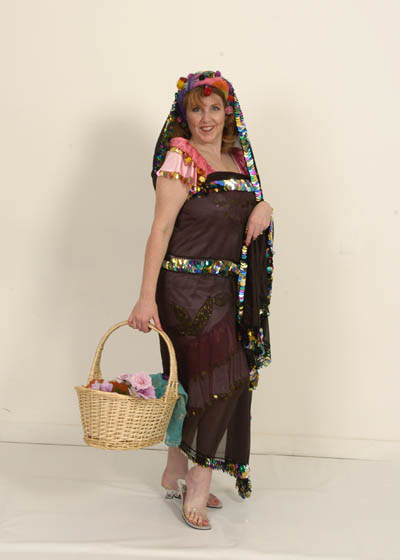 BELLY DANCE IS AN "ART" AND TAKES DEDICATION, ATTENDING CLASSES REGULARLY, PRACTICE – NO REGULAR ATTENDANCE NO CLASS.  THERE ARE ALSO OTHER LADIES IN THE CLASS THAT DEPEND ON YOU TO BE THERE.
THERE WILL BE NO MAKE-UP CLASSES IF I'M NOT INFORMED OF YOUR ABSENCE.  CLASSES WILL BE PAID IN FULL NO EXCEPTIONS FOR HOLIDAYS OR MISSED DATES – YOU CAN MAKE UP THE CLASSES DURING THE SESSION PERIOD ONLY – NO CARRY OVERS