Lotus BellyDance Studio Presents
"SHIMMY ON" HAFLA  DECEMBER 9, 2017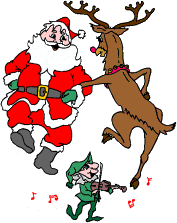 WHAT IS HAFLA?  FUN, PARTY, DANCE, CELEBRATE
Do you want to dance? Eat good food? Mingle?
RAJDOOT RESTAURANT
2424 – 4 STREET SW
Open Buffet $21.95 per person
CASH BAR ONLY – drinks, alcohol & soft drinks
Call Restaurant (403) 245-0181 to Reserve your seat "book" under Lotus Belly Dance Studio
Bring your friends, bring your husbands, kids, bring the gang from work – – – we're going have a party!!!
DRESS – FORMAL DINNER ATTIRE PLEASE.
DOOR PRIZES & RAFFLE
XMAS  "SHIMMY ON" HAFLA  DECEMBER 8, 2012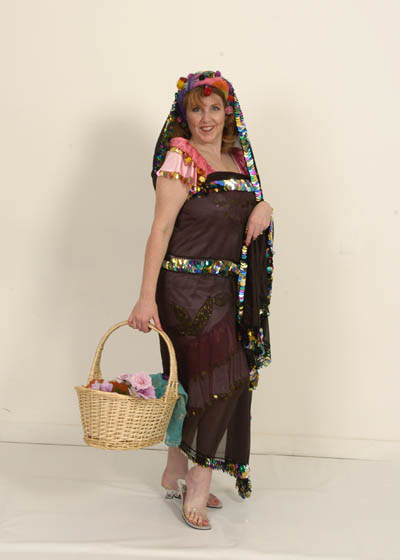 WHAT A PARTY? WHAT GREAT FOOD?  WHAT GREAT PERFORMANCES?
THANK YOU RAJDOOT RESTAURANT
THANK YOU TO THE DANCERS:
Lotus BellyDancers – Ayeesha, Debbie, Georgie & Michael
Jumping Back Camel – Minya & Girls
Glenda Houghton
Little Fish
Nialah (Lethbridge)
Christine – Arabia Adorned
Roberta
Aphrodit
THANK YOU TO MY HUBBY, MY DAD & MAVIS, SON OF THE PHARAOH, My FAMILY and ALL MY DANCE FRIENDS and MY STUDENTS for making this evening "SHIMMY" … and "ROCK"
* * * * * * * * * *
SHIMMY THE NIGHT AWAY I – BELLYDANCE SHOW
FRIDAY, SEPTEMBER 21, 2012 – Cardell Theatre
THANK YOU TO EVERYONE THAT PARTICIPATED
WE RAISED $500 FOR FOODBANK PLUS DONATED FOOD
THANK YOU CARDEL THEATRE FOR THE FANTASTIC SPACE.